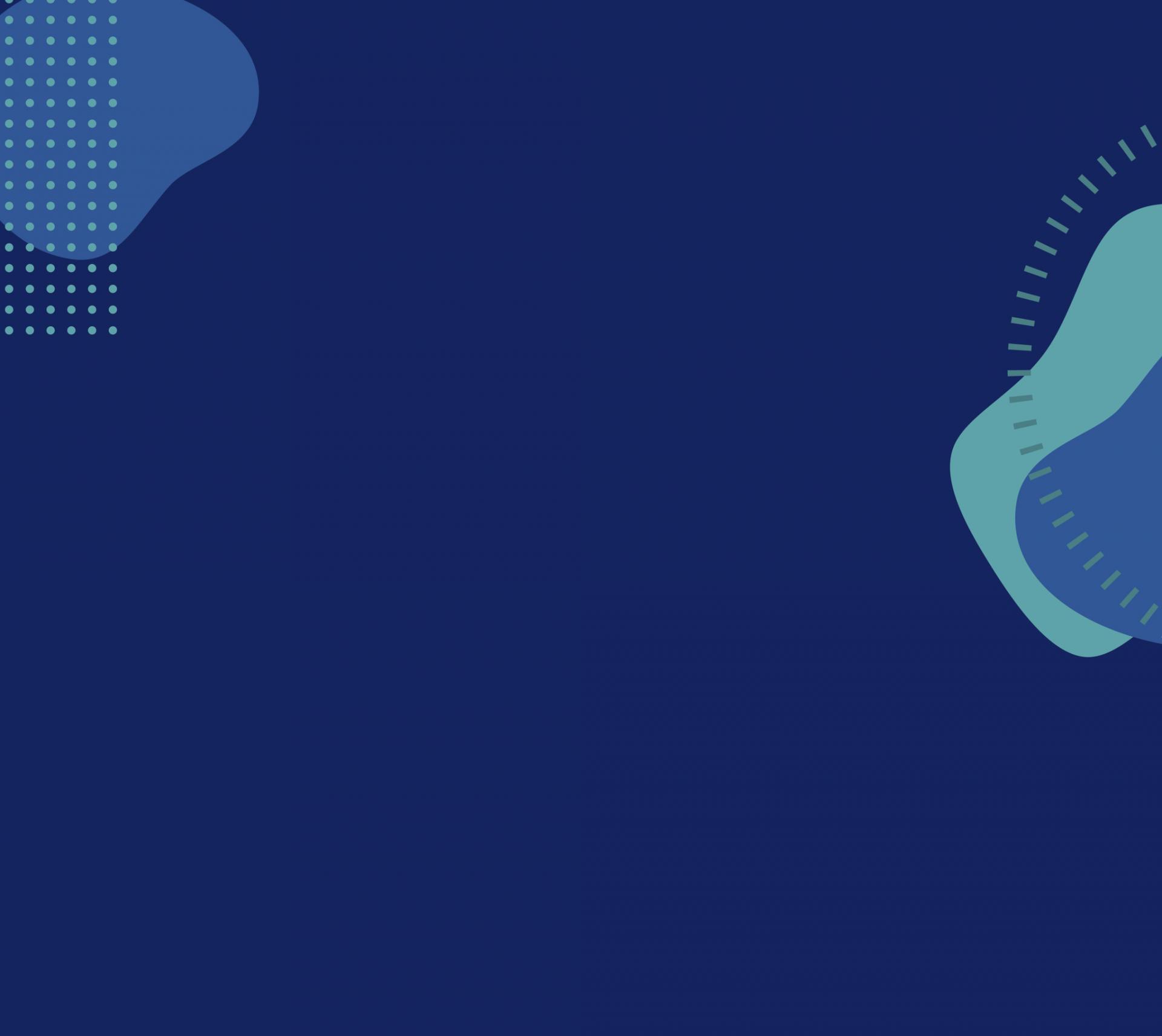 Step 1
APPLICATION
Complete the application form with your company profile information and Pega business goals. You will receive the review outcome within 5-7 business days.
Step 2
COMPLIANCE
Complete the mandatory Due Diligence Questionnaire (DDQ) to meet Pega's compliance and business regulations. This step may take 5-7 business days to process in most countries.
Step 3
CONTRACTING
Return the Pega Partner agreement with an authorized signature as the final step in the application process.
Step 4
WELCOME, PARTNER
You're now ready to launch your Pega business. The Pega Partners program welcome letter will provide guidance on next steps towards Authorization and Specialization as well as access to Pega resources.