Pega Partners
Great partnerships go beyond talk – they transform what's possible. That's why we've reimagined our partner program to put your business at the center of ours. Think new benefits, opportunities, and solutions. Let's get started.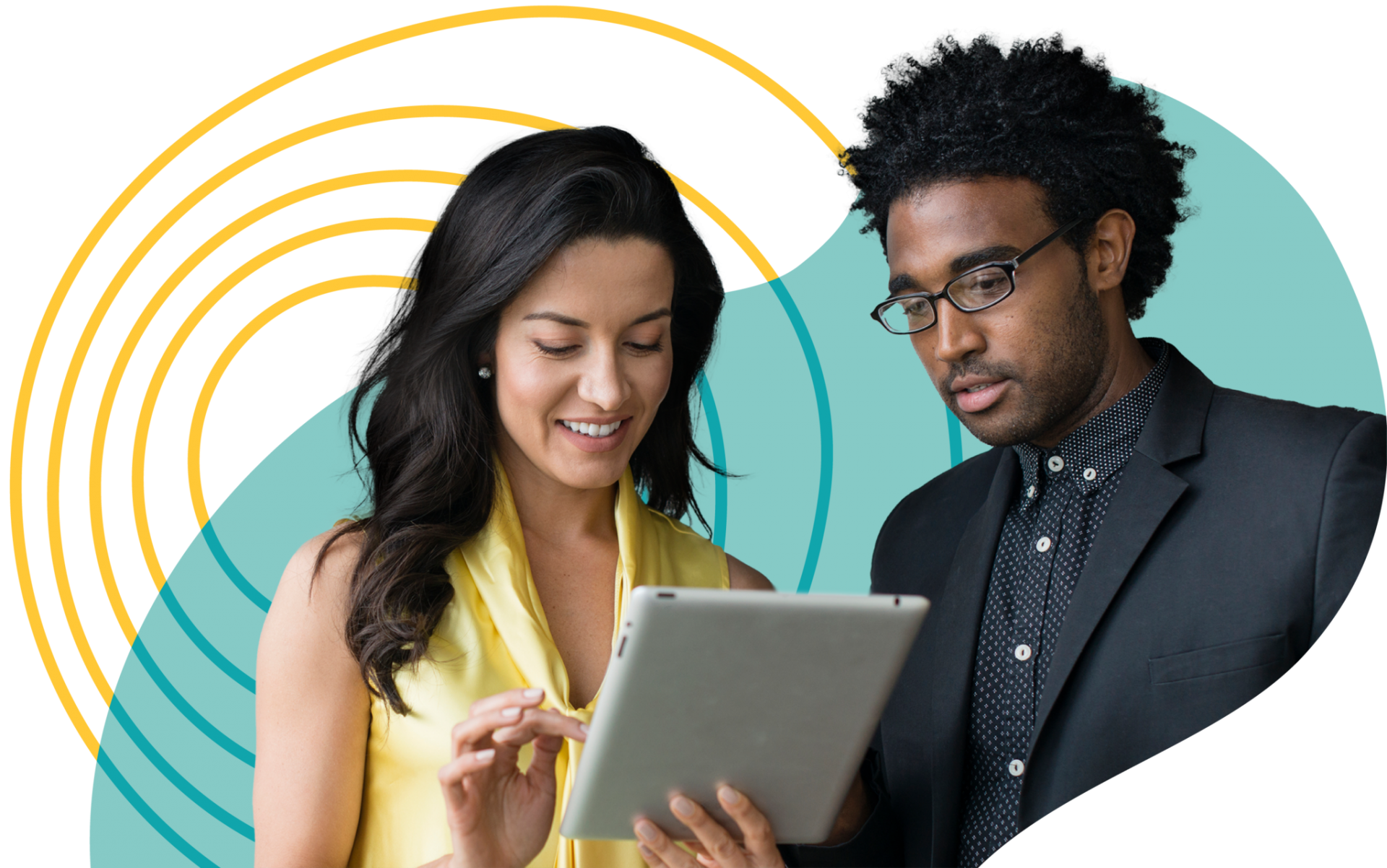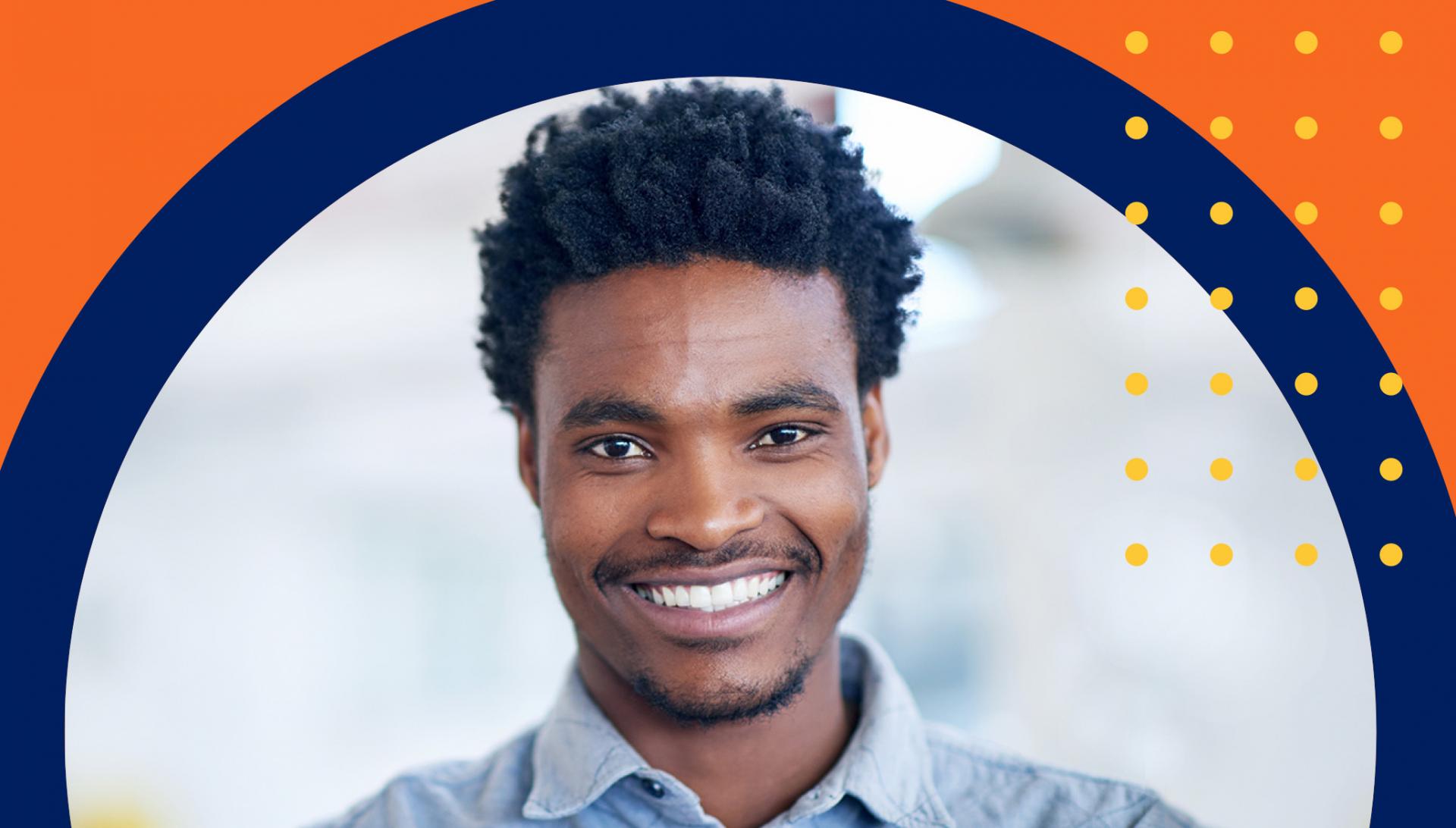 New partner centric program. More focus on your business.
Updated tools, greater recognition, and the partner-centric support and expertise you trust. That's the power of partnership. All right here.
Manage your experience and track your progress easily in one place
Expand your skills, achieve new performance benchmarks and unlock new ways to grow your business
Earn exclusive rewards based on your progress and performance

Join now for new day-one advantages
Move fluidly between partnership models
Advance through skills training and enablement

Earn incentives for performance milestones
How to partner with Pega
Tailor your partnership experience based on what you do best.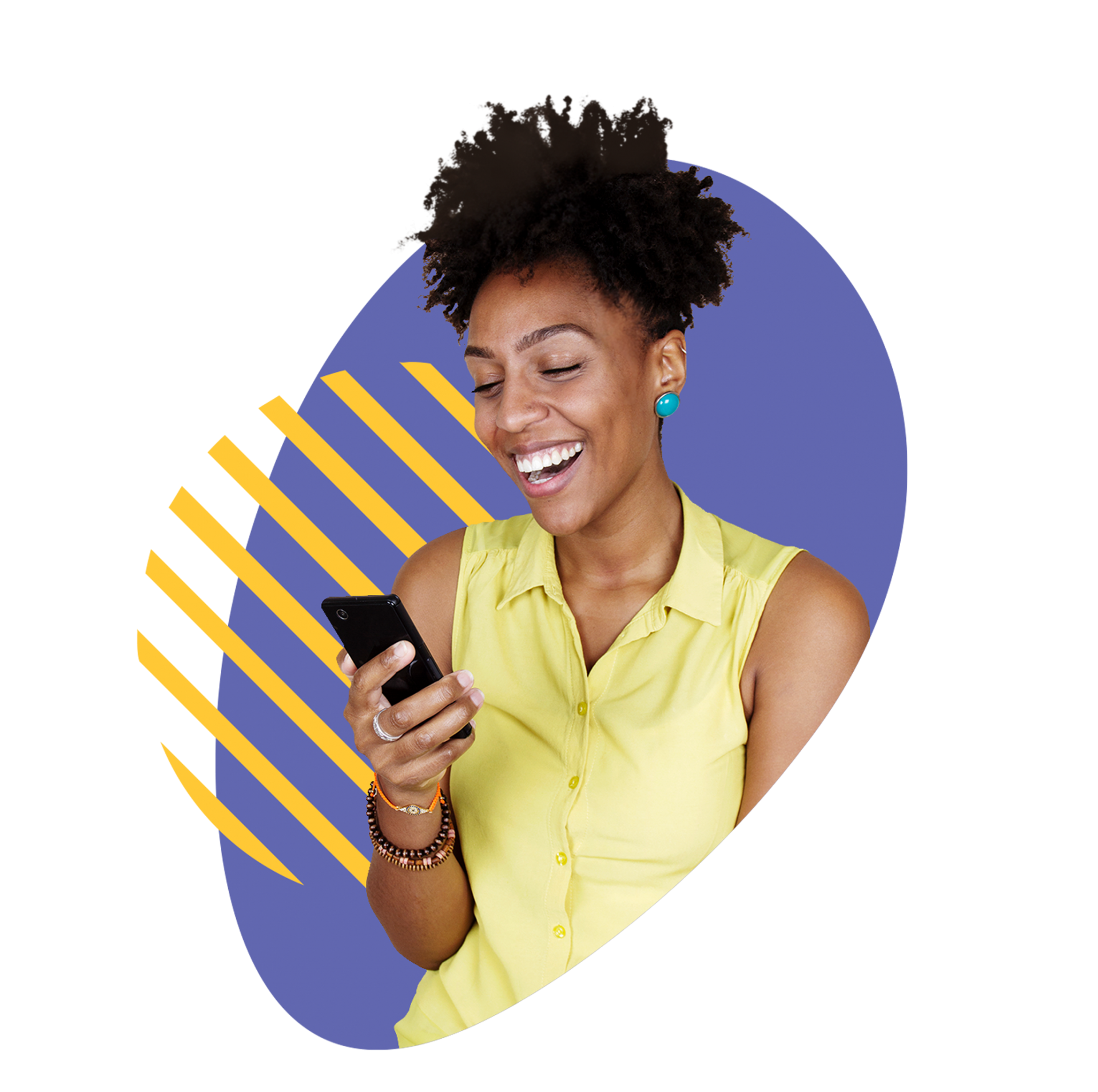 Refer
Identify and share opportunities, create relationships, and drive business with Pega software.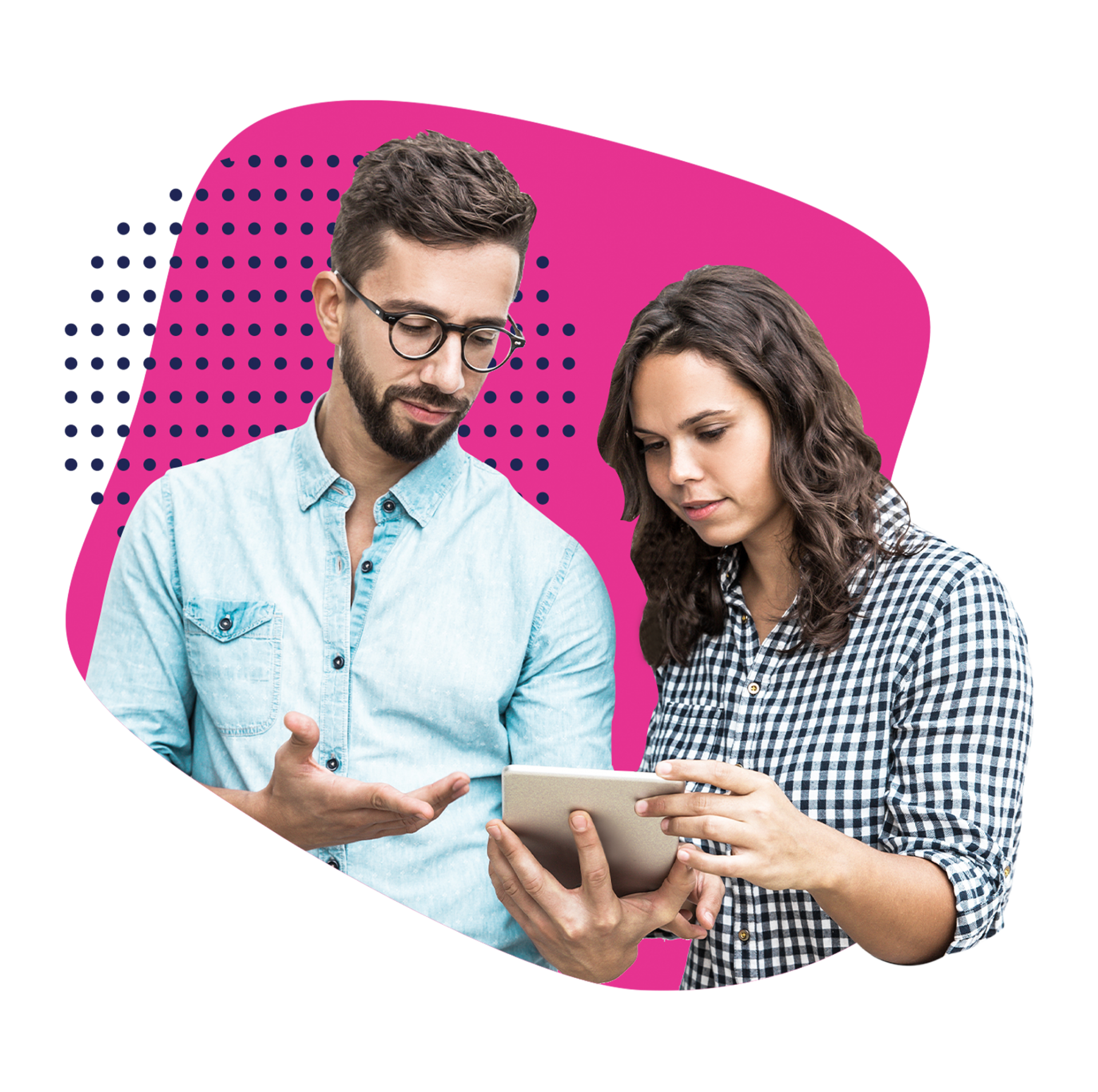 Sell
Earn incentives through your value contributions when co-selling or reselling in Pega growth segments.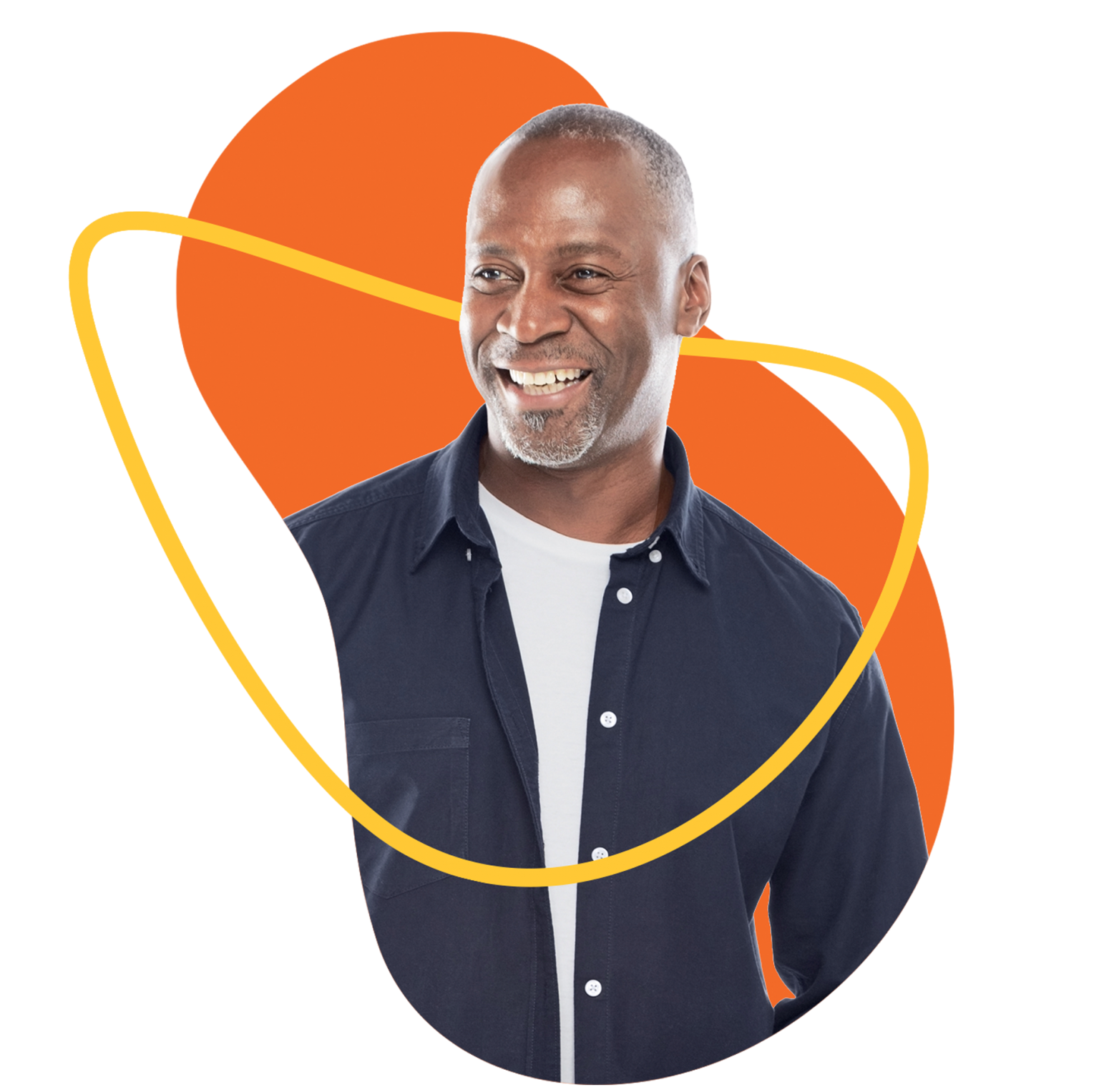 Solution
Create partner solutions and go to market on Pega marketplace.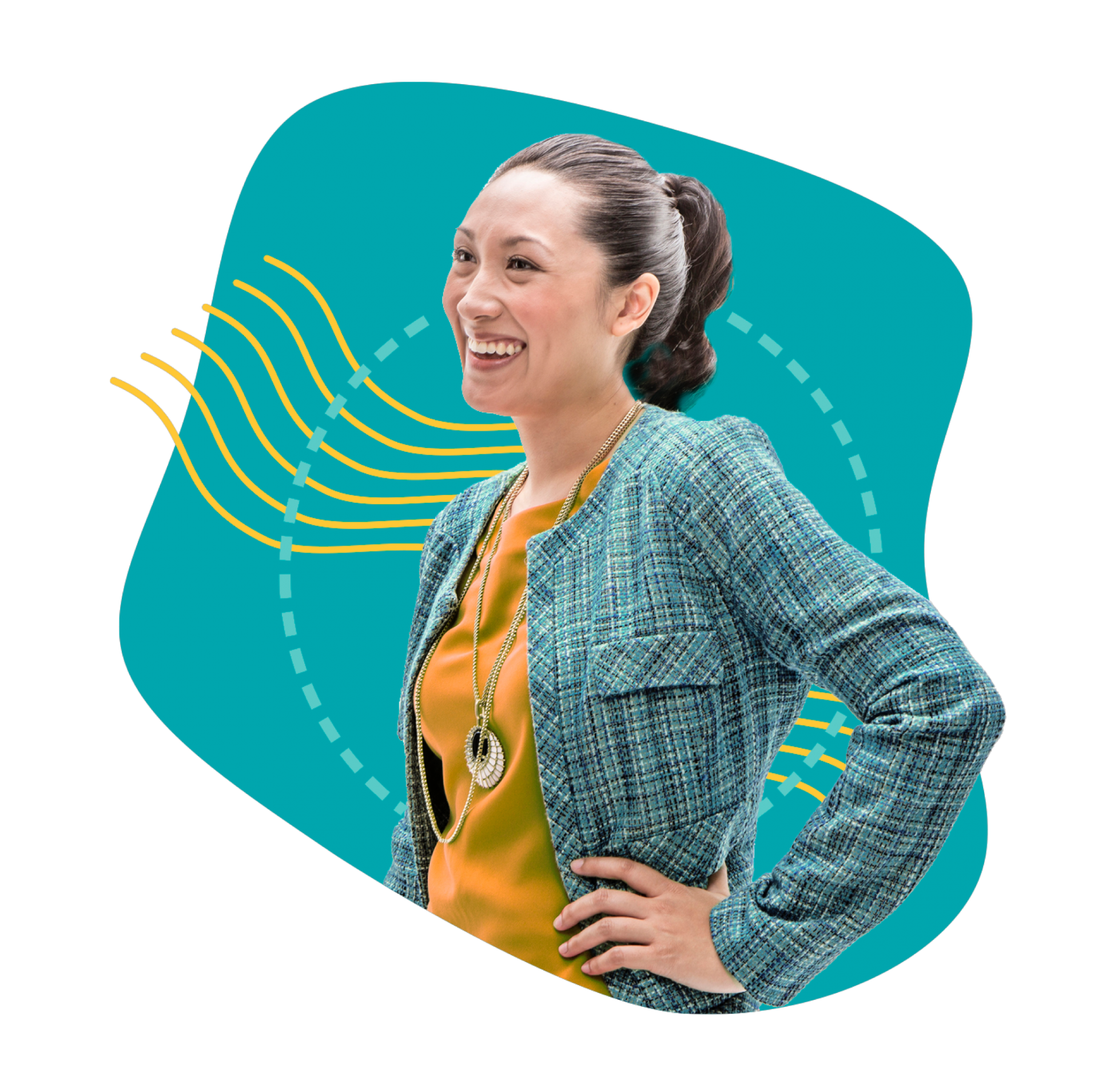 Deliver
Deliver value and boost revenue by implementing, deploying and managing Pega software.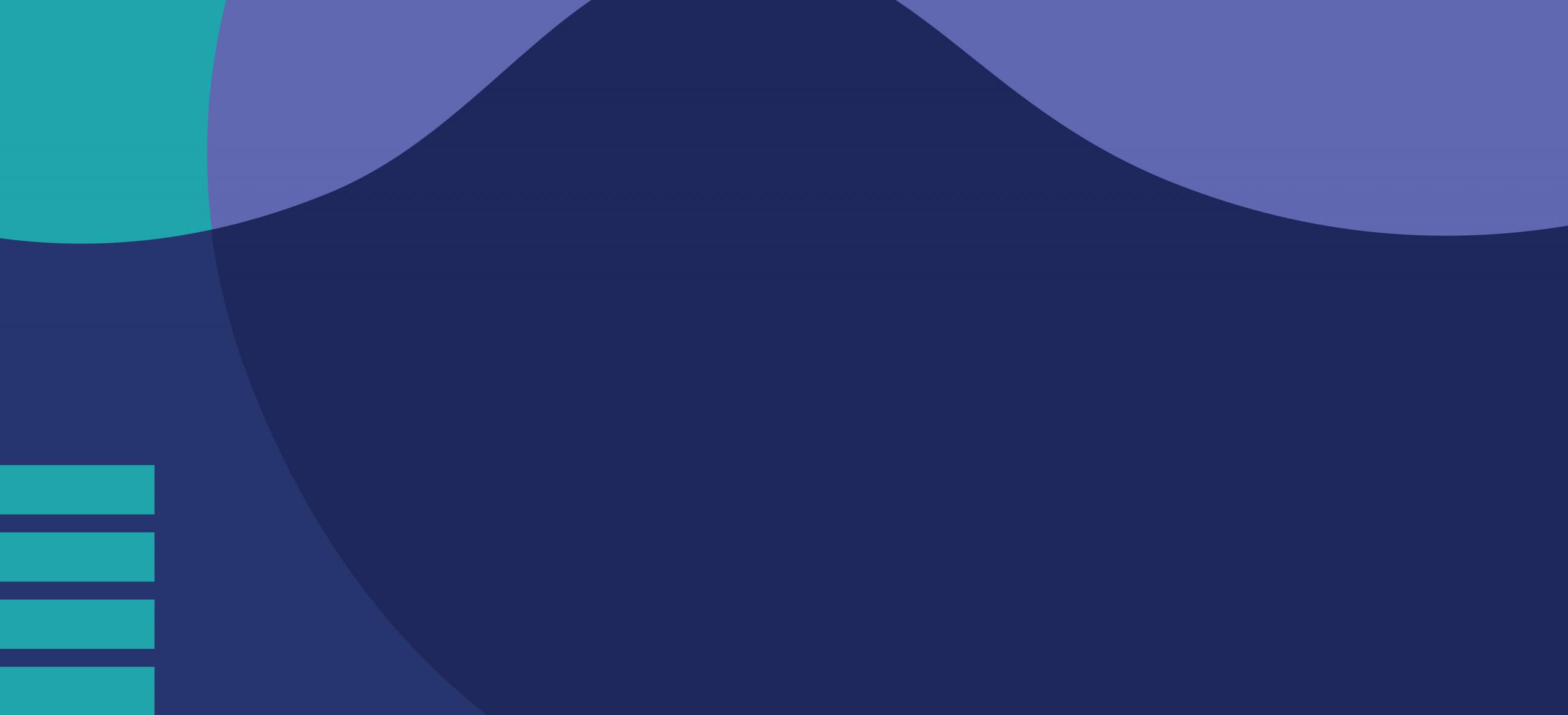 Pega partner distinctions
As part of the new program structure, you're free to move seamlessly between Authorized and Specialized categories as you earn more rewards - and advance toward Elite status.
Authorized
The new Authorized distinction delivers all the foundational benefits of the partner program to you. Deliver more value to customers and earn more rewards for your business. 
Recognizes your skills, capabilities, and solutions as pillars that deliver value and drive growth
Indicates you've met or exceeded benchmarks right out of the gate
Entitles you to specific incentives based on the value delivered as part of your selling engagement
Specialized
The new Specialized distinction signals your investment in deep knowledge, skills, and capabilities. Expand your capabilities, segments, and solutions. 
Recognizes your specialized skills, targeted markets and distinct business acumen
Achieve new specializations across verticals and segments
Specialize in regions to ensure customer alignment in more locations
Elite
The new Elite distinction means you've reached or surpassed new performance benchmarks across skills, sales, and performance execution. This is where partners shine – and ROI can multiply. 
You've met or exceeded your annual growth plan based on your engagement strategy benchmarks
This level is available to all partners, regardless of your size, location-based success, or growth
Elite status entitles you to a new bracket of benefits, incentives and rewards

Unlock exclusive benefits, resources, connections, and more when you partner with Pega
Connect with like-minded business partners to multiply ROI and deliver exponential value to clients and customers.
Progress by training up on new solutions, growing your skills, and powering up your partnership experience.
See how other featured business partners are transforming their industries with Pega technologies.
Specialization Categories
Solution Area
Customer Service
1:1 Customer Engagement
Intelligent Automation
Robotic Process Automation
Vertical
Manufacturing
Life Sciences
Transportation
Government
Delivery
Training