Welcome to the Pega Partner Program
Here you can learn all about our Partner Program options, distinctions, and benefits to supercharge your business. Ready to become a partner? Register below. Already a partner? Log in to access continuously updated information and enablement resources.
Become a partner
Log in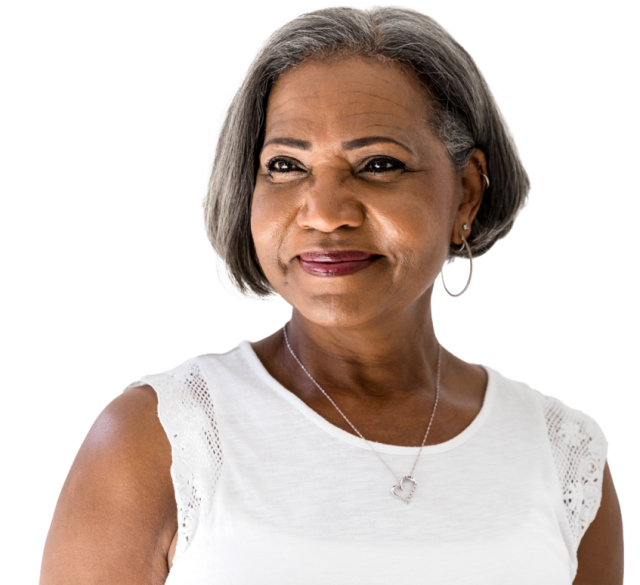 Why Pega?
Pega delivers innovative software that crushes business complexity
From maximizing customer lifetime value, to streamlining service, to boosting efficiency, our scalable architecture and low-code platform helps the world's leading brands solve problems fast, make better decisions, and get work done with real-time AI and intelligent automation.
Why Pega
Why partner with Pega?
The Pega Partner Program positions you at the center of our ecosystem
By investing heavily in marketing tools and resources as well as technical, sales and pre-sales enablement, we're thinking big, innovating constantly, and turning every opportunity into a win-win to accelerate your growth, and support you on your Pega Partner journey.
Why partner with Pega
Tailor your partnership experience based on what you do best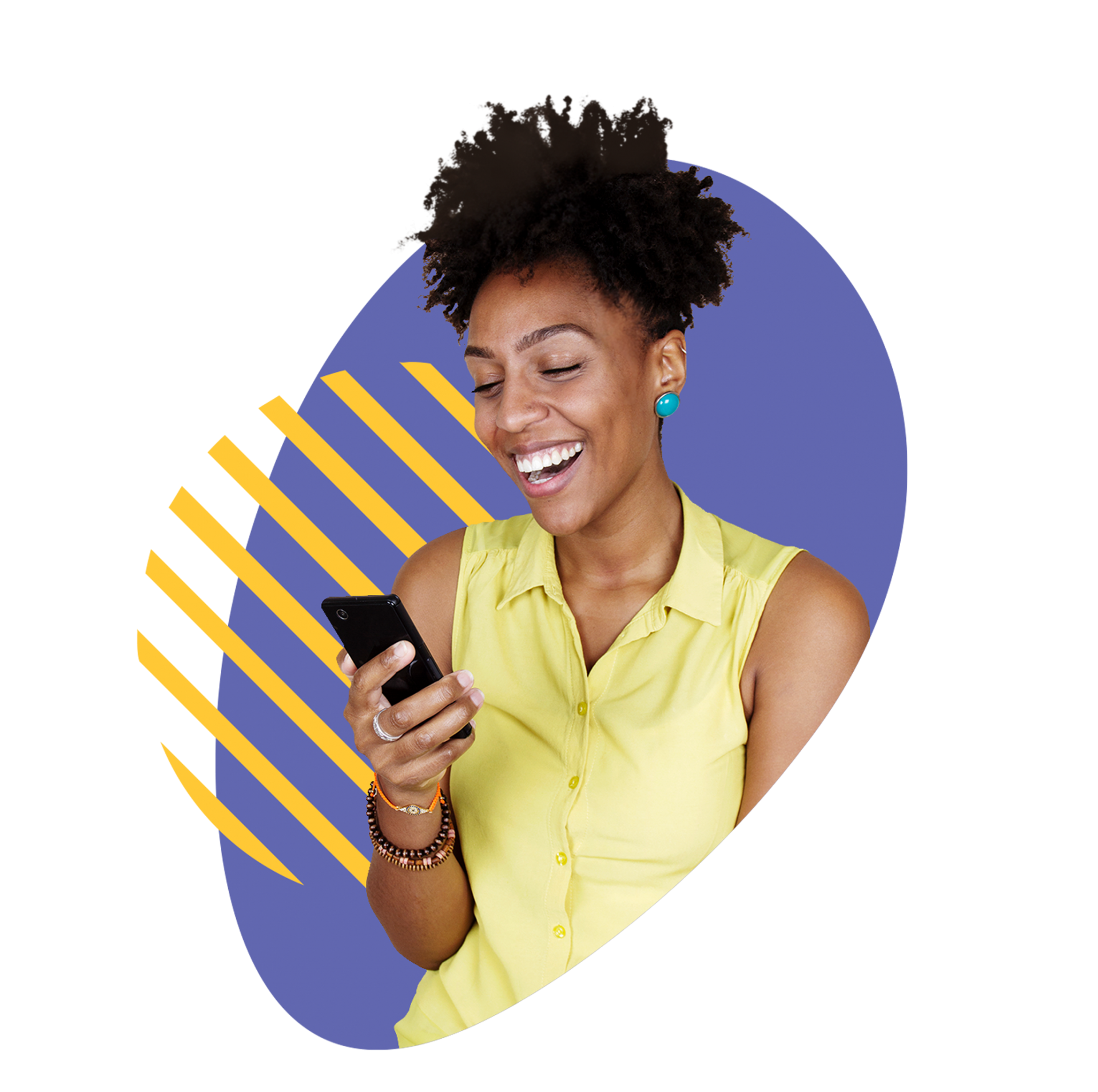 Refer
Identify and share opportunities, create relationships, and drive business with Pega software.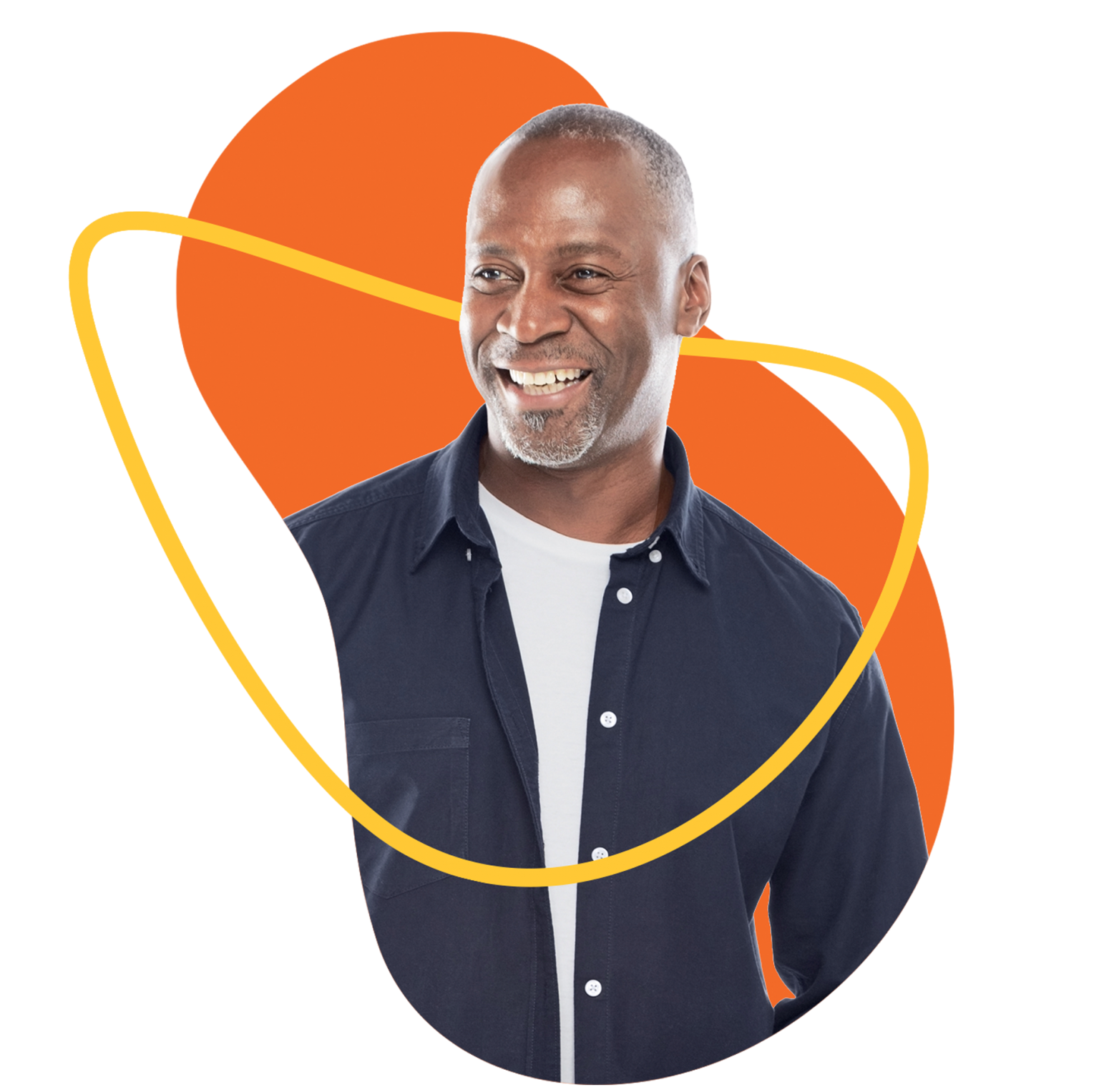 Sell
Earn incentives through your value contributions when co-selling or reselling in Pega growth segments.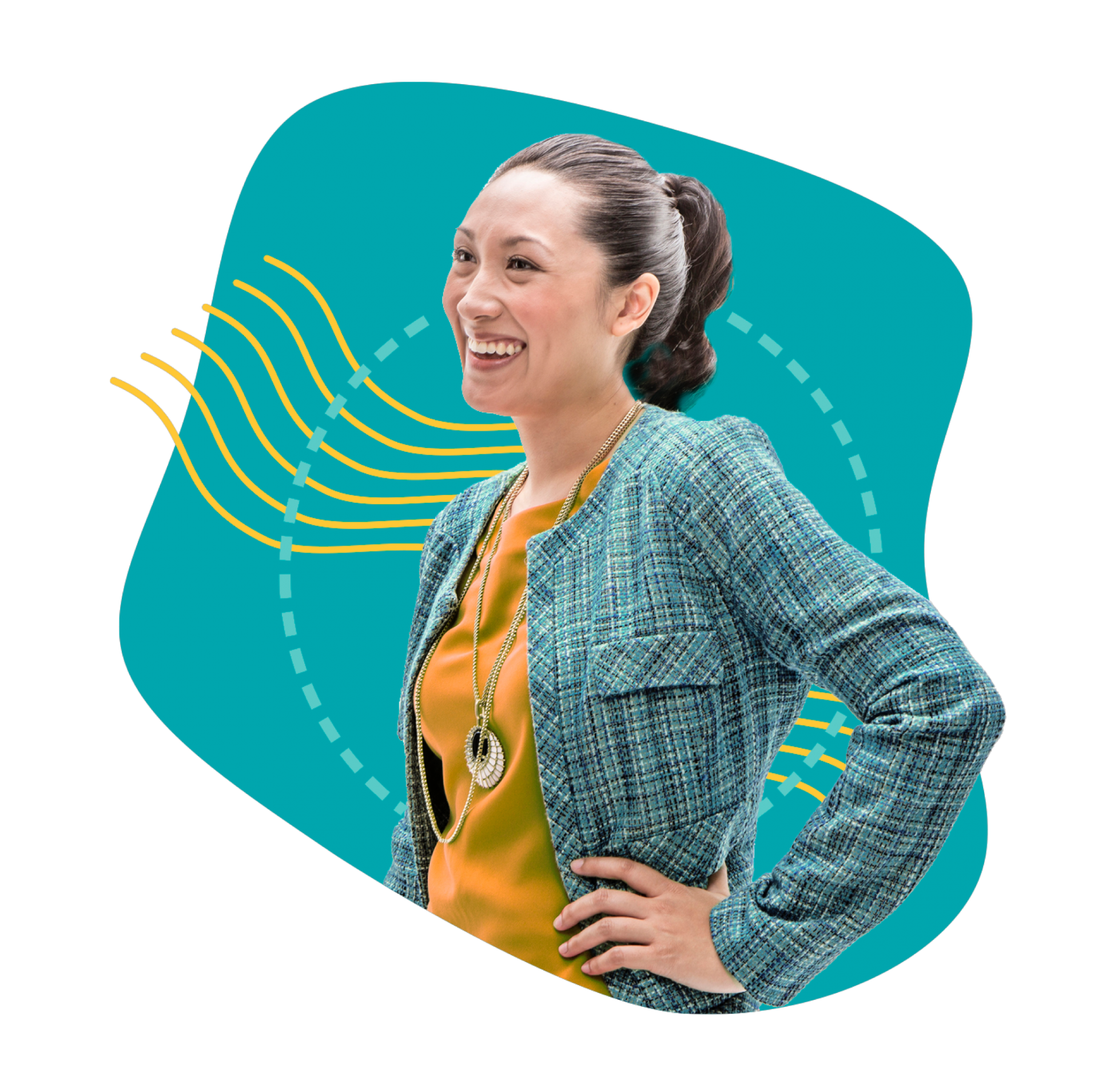 Solution
Create partner solutions and go to market on Pega marketplace.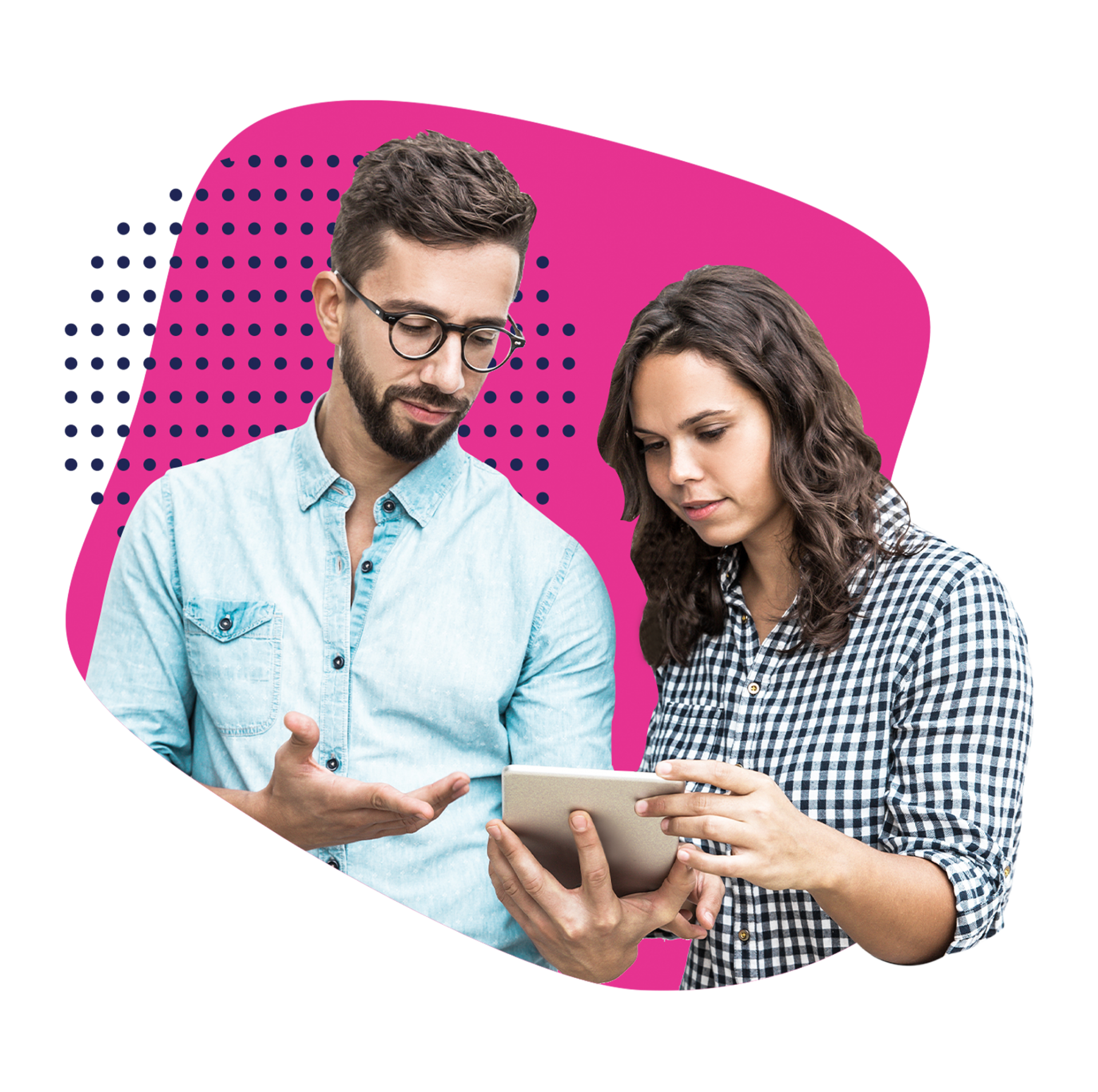 Deliver
Deliver value and boost revenue by implementing, deploying and managing Pega software.
Benefits to supercharge your business growth
These are some of the most valuable partner benefits. When you sign up as a Pega partner, you'll enjoy these and many more.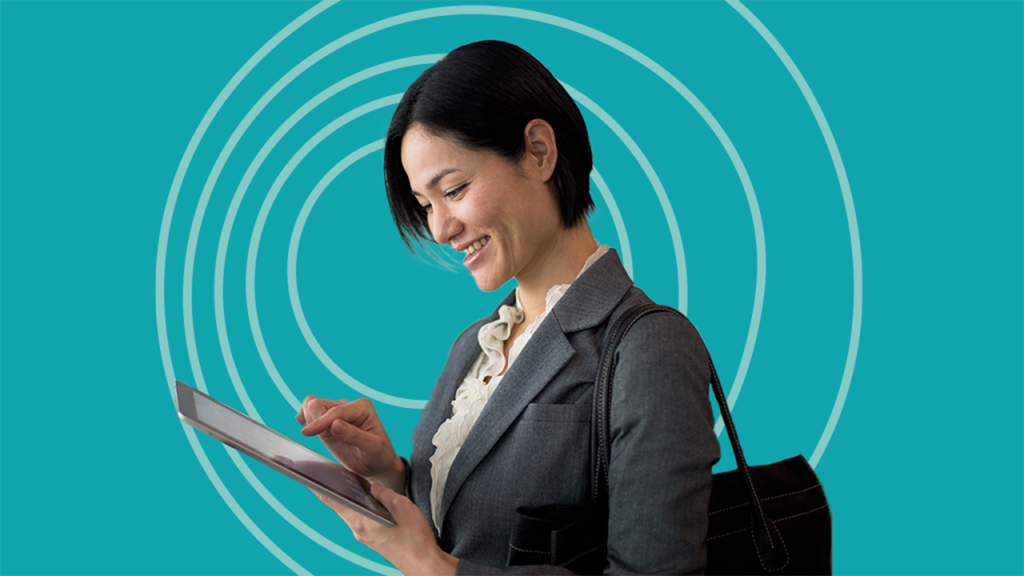 Partner Portal
Partner Relationship Management experience to support your practice.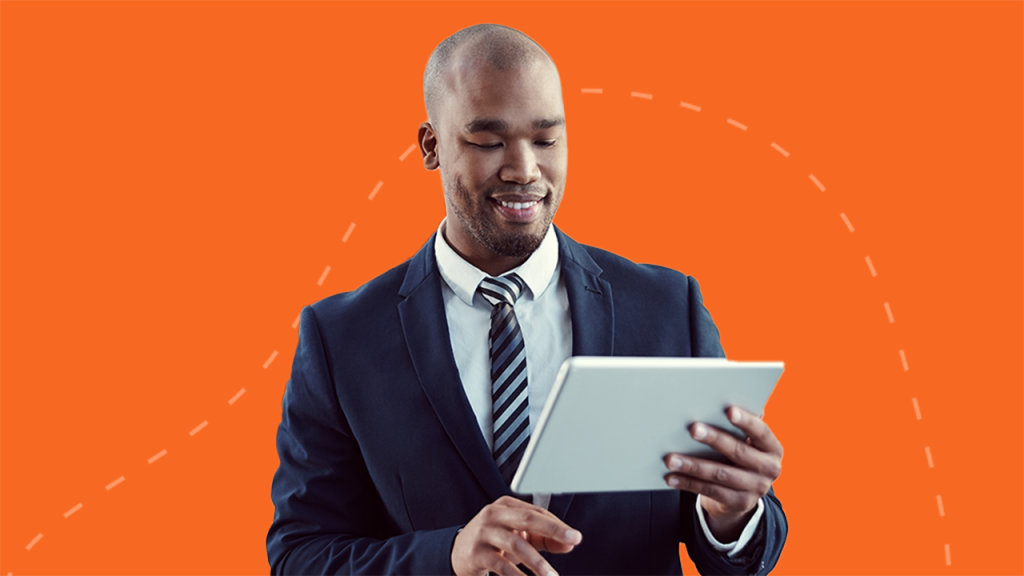 Pega Community
Collaborate with peers, build meaningful professional relationships, and get support from experts.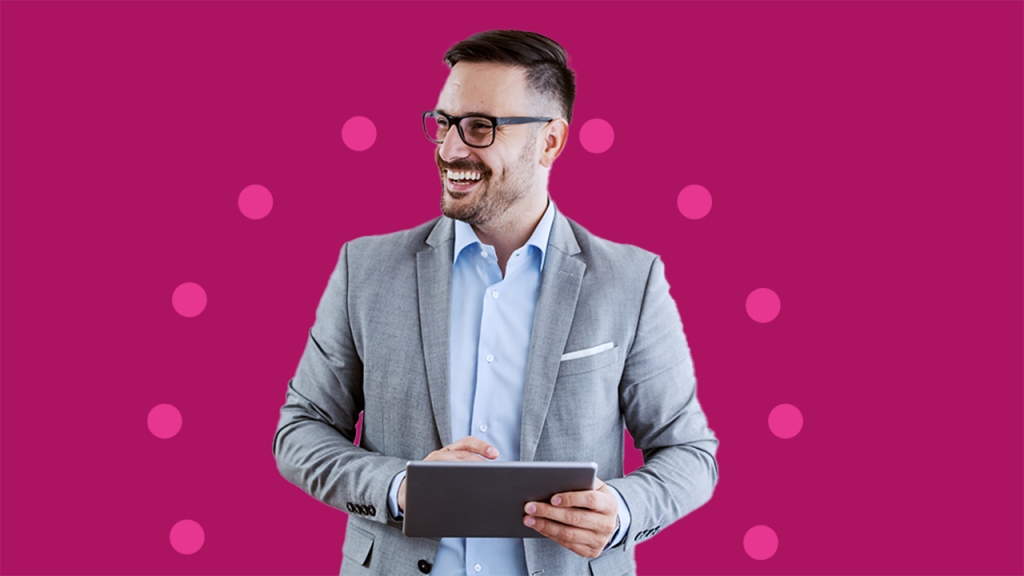 Sales and technical enablement
No matter what stage of the sales cycle you're in, our sales and technical enablement kits and go-to-market strategies can help.
Demo access
Find demos and scripts organized by engagement strategy and industry to use with clients.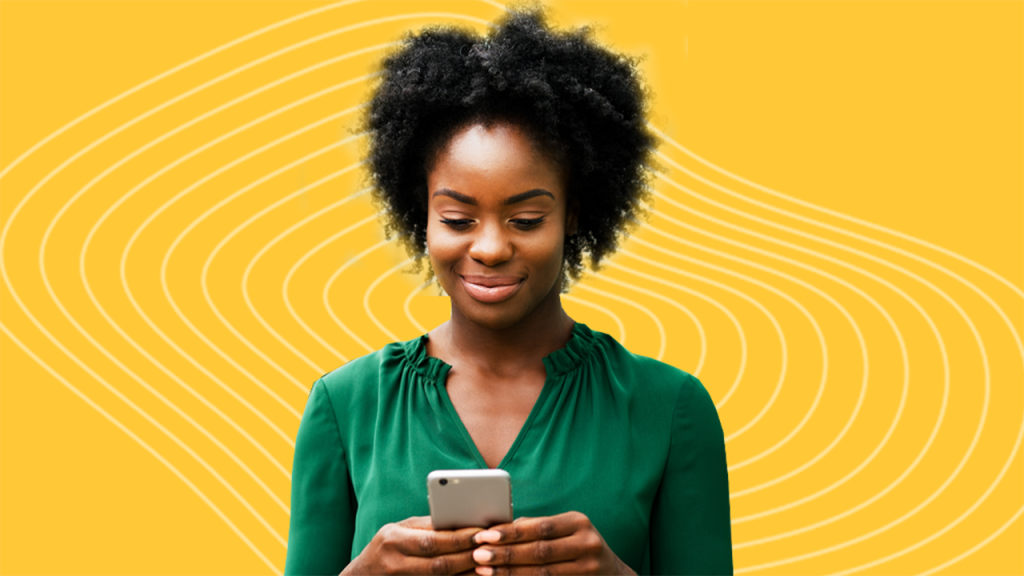 Pega Academy
Exclusive access to online courses on everything you need to know about Pega.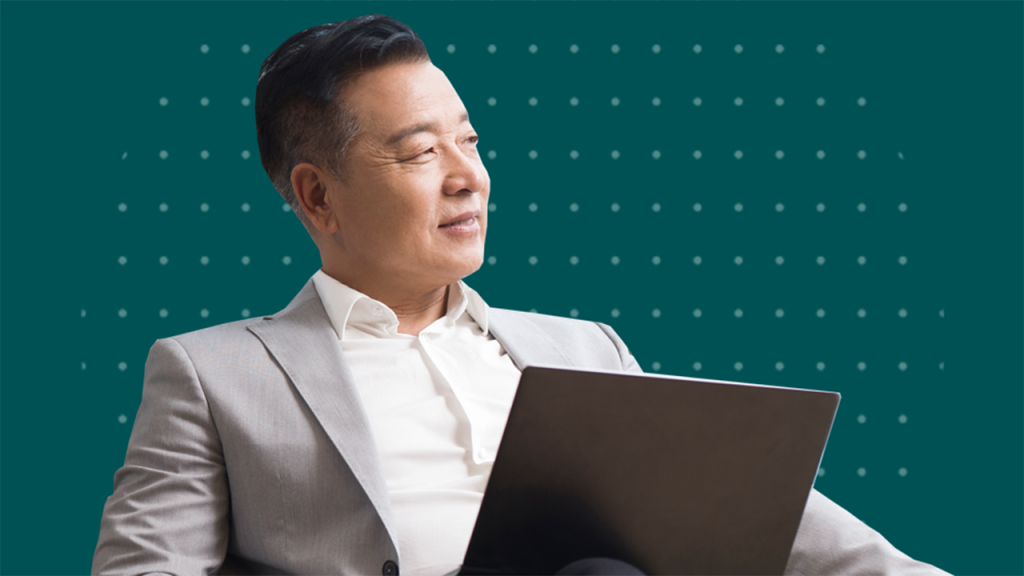 Marketing tools
Promote your unique business offerings on the Pega Partner Finder and Pega Marketplace.
Get paid every step of your sales journey
Earn lucrative incentives along every step of the sales funnel – from opportunity identification to selling and transaction management.
There are three incentives available for opportunities registered in the Pega Partner Powered (Life Sciences, Manufacturing, Transportation) and Government industries, each with their own qualification criteria. 

Register the opportunity
Register the opportunity, meet the incentive requirements, then submit a Deal Registration Form.

Manage the transaction
Stay engaged by managing the proposal, contracts, and other required documents for successful sale. 

Progress the sale
Understand your client needs, develop a solution, and lead the sales process while leveraging Pega resources.

Finalize documentation
Submit required documentation demonstrating involvement in your approved opportunities to receive your respective earned incentives.
Partner distinctions
Partners can move freely between engagement models and earn multiple distinctions. New partners who want to apply for Authorization, Specialization, or Elite distinctions should expect to invest 18–24 months to earn the distinction.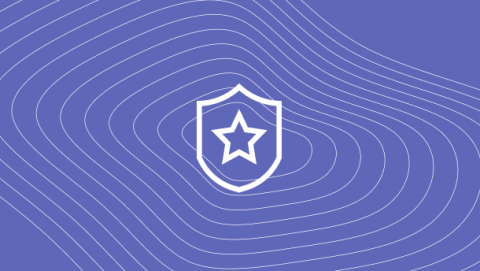 Authorized
Partners who earn Authorized distinctions have demonstrated they possess critical core strengths and skills for a particular region. 
Recognizes your skills, capabilities, and solutions as pillars that deliver value and drive growth
Indicates you've met or exceeded benchmarks right out of the gate
Entitles you to specific incentives based on the value delivered as part of your selling engagement
Specialized
Prove your expertise by specializing in engagement strategies, one or many regions, and industry categories.
Recognizes your specialized skills, targeted markets, and distinct business acumen
Achieve new specializations across verticals and segments
Specialize in regions to ensure customer alignment in more locations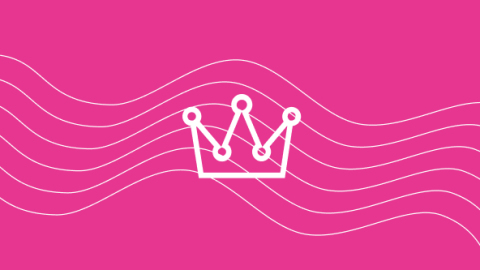 Elite
Partners who make the biggest impact on the ecosystem and demonstrate expertise and repeated sales success earn Global and Government Elite distinctions.
You've met or exceeded your annual growth plan based on your engagement strategy benchmarks
This level is available to all partners, regardless of your size, location-based success, or growth
Elite status entitles you to a new bracket of benefits, incentives, and rewards
Specialization Categories
Solution Area
Customer Service
1:1 Customer Engagement
Intelligent Automation
Robotic Process Automation
Vertical
Manufacturing
Life Sciences
Transportation
Government
Delivery
Training