Pega Partners 2024 Announcement
Pega has announced exciting plans to enhance the Pega Partners Program beginning in 2024 to provide partners with a number of new options to grow and differentiate their capabilities in how they help clients extend, expand, and evolve their Pega platform investments.

Overview
Pega Partners Program 2024 is a first of a kind approach to focus on Pega Partner success by streamlining the framework to drive actions that lead to the partner growth and customer success through delivery excellence. The changes include:
Increased recognition for delivery excellence and client outcomes.
Streamlined pathways and recognition for advanced skills and expertise.
Added Specializations in key industries and offering areas.
Enhanced marketplace for clients to identify applications for reuse to accelerate time to value.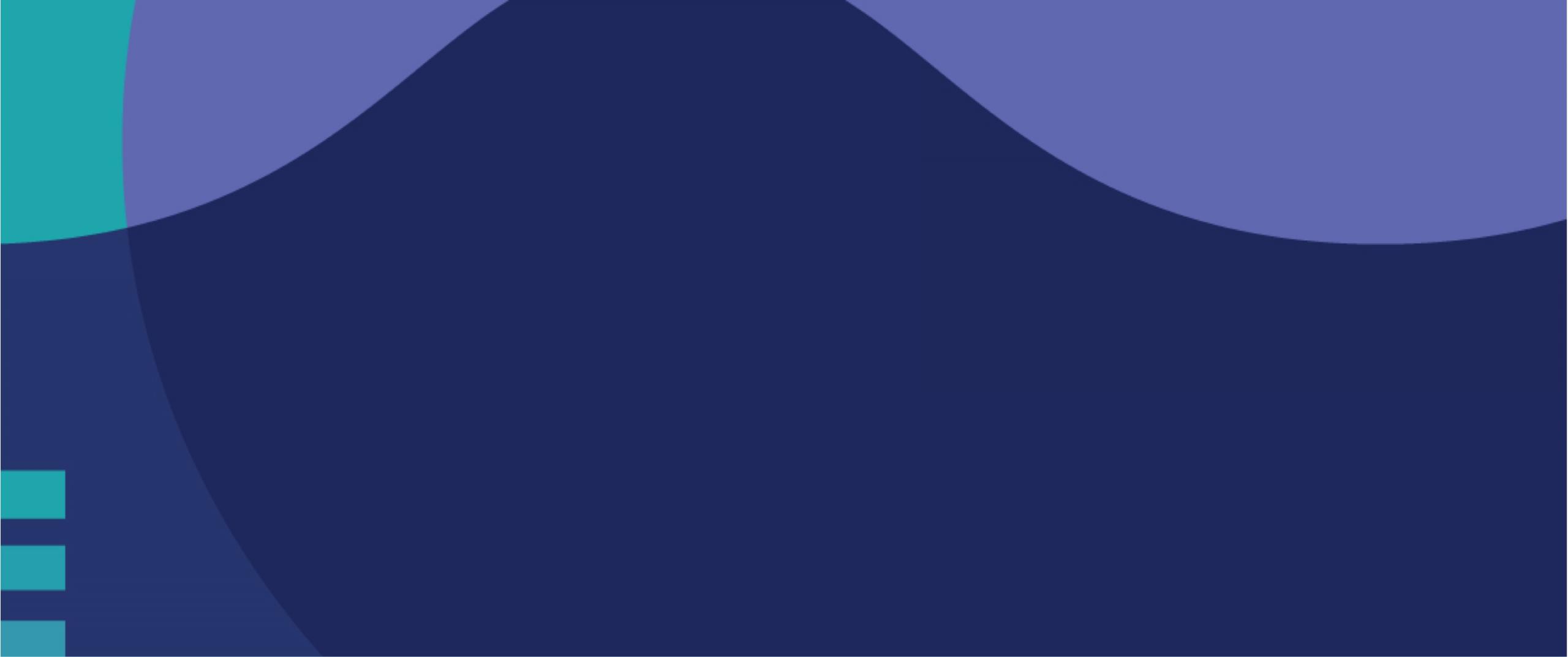 What it means
The Pega Partners Program 2024 framework will be fully aligned with Pega's Client-first go to market strategy by providing more opportunities for Pega Partners to demonstrate their expertise through specializations in Pega technologies and focus industries.
Why it matters
The Pega Partners program zeroes in on the core success factors that matter for the client.  It provides partners with the ability to differentiate themselves by demonstrating enhanced skills and successful client projects. The net result for clients is a partner ecosystem with more qualified resources.

What's next
Review key milestone dates below to help with this transition. Specific dates to be finalized.
July 3, 2023
Availability of Pega Partners Program 2024 resources.
Q4 2023
Partners may begin to track progress and apply for new distinctions.
Q1 2024
Partner Distinction validation completed.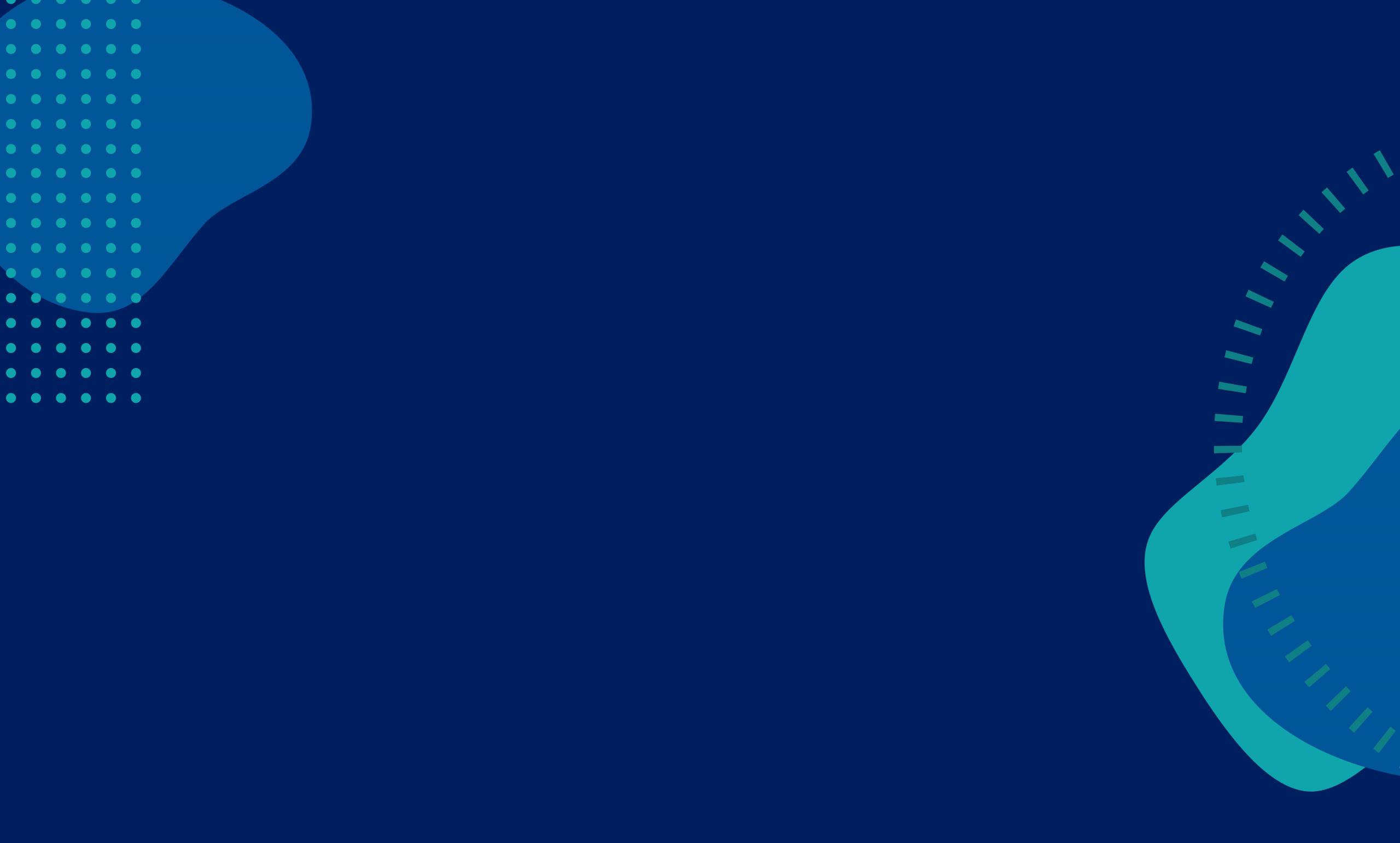 Resources
With the updates to the Program, log in to access additional resources for you to stay up to date.
Take action
Already a partner? Login to access more program resources. Interested in joining the program? Register to become a partner.
Log in
Become a partner